Recently I was in Bremen again – for a weekend. And then an idea came to me: I could call Rainer Hafemann and ask him for some Bremen insider tips for you. Rainer is XING Ambassador of the XING Group Bremen and therefore knows Bremen inside out.
But now I'm not just talking to someone. I have known Rainer for years, because I am XING Ambassador for the cities of Göttingen and Kassel. This means that we meet at least once a year at the XING Ambassador Workshop – and now in Bremen.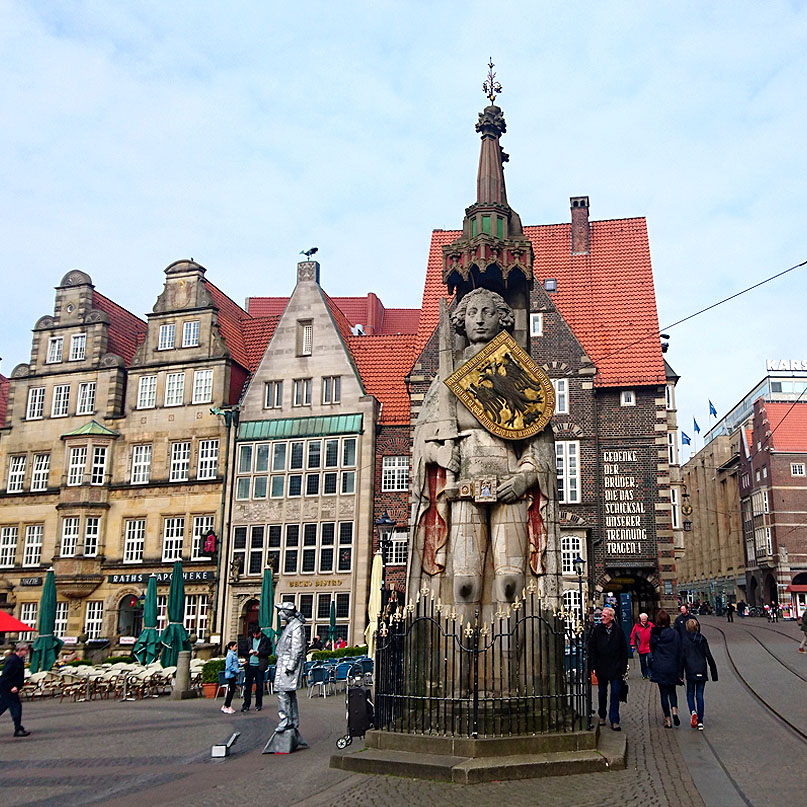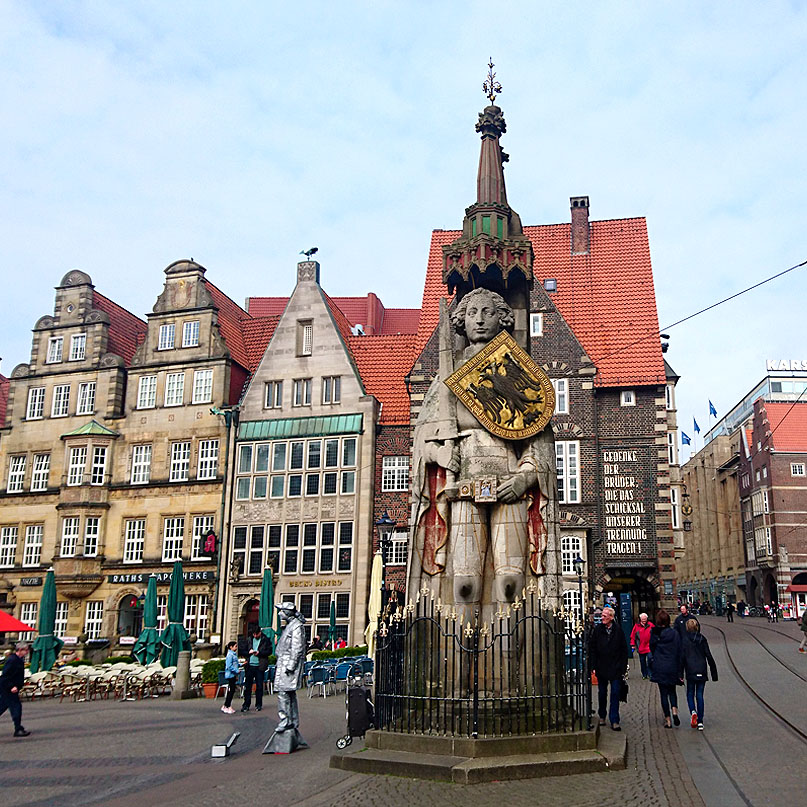 Rainer lives in Weyhe, on the city border in the south of Bremen and originally comes from Delmenhorst. He grew up in the tension arc Bremen – Oldenburg, whose "competition" is still partially lived out even today. It has meanwhile become clear that Bremen is the centre of his private and professional activities.
Bremen Insider tip of a local by Rainer Hafemann
Nicolo: What are your TOP 5 attractions in Bremen?
Rainer: In any case, the market place with the town hall and Schütting (Chamber of Commerce). Of course, the cathedral with its lead chambers.
Then the Schnoor, Bremen's slum (at least in the Middle Ages), with its narrow lanes, which measure less than two metres at the narrowest point.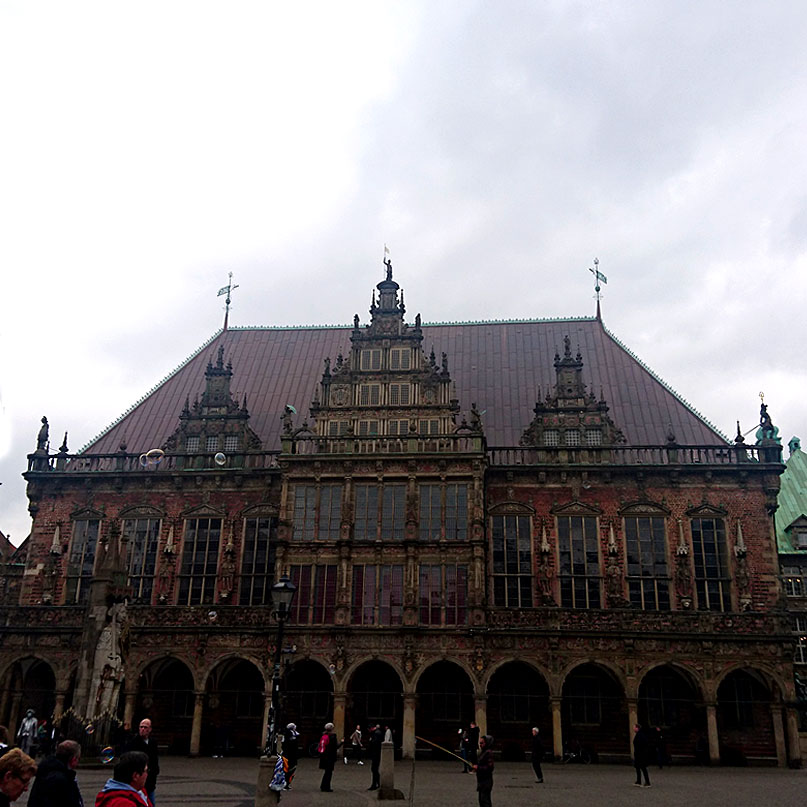 Nicolo: Do you have an insider's tip beyond the well-trodden tourist paths?
Rainer: The Himmelreich Hall in Böttcherstraße is a little insider tip for Bremen. It can only be visited as a hotel guest in agreement with the adjoining hotel or with a special tour guide.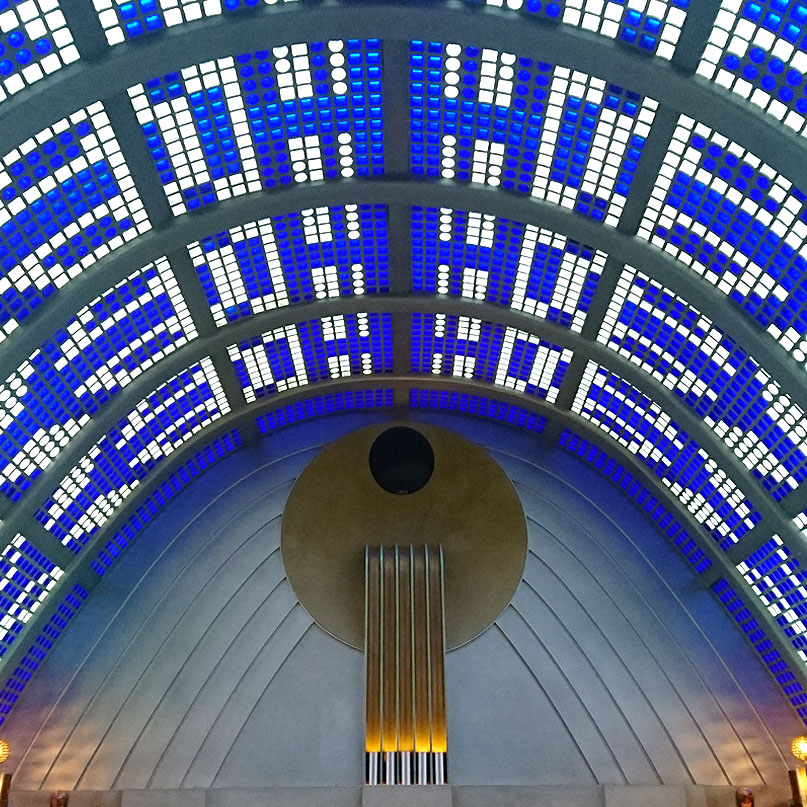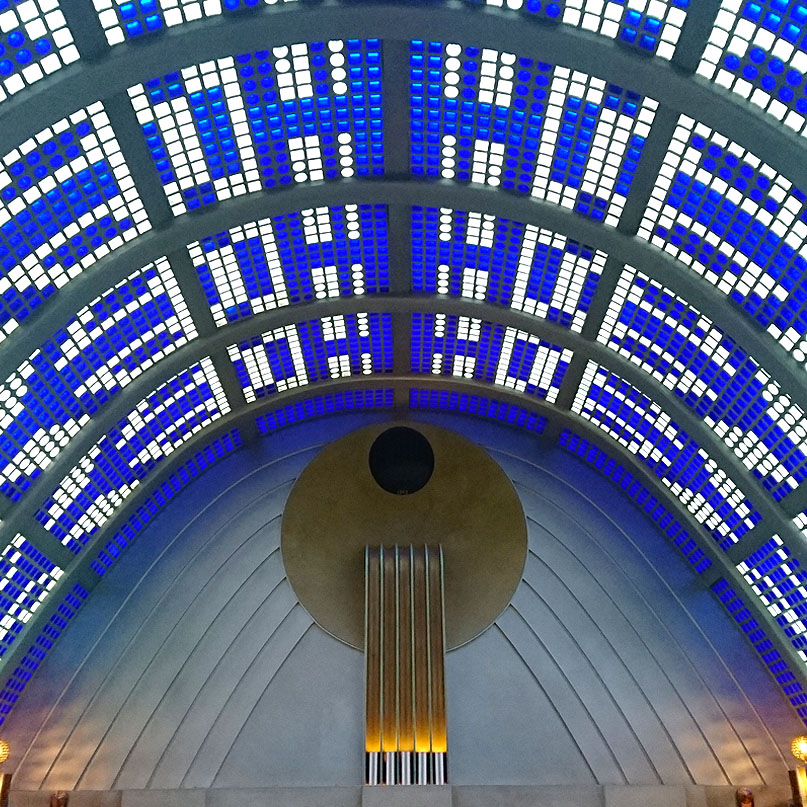 Then there is the marble hall in the historic Kaffee-HAG building, which is also not so famous, but worth seeing.
Bremen Vegesack, with its port of Vegesack, which was the first artificial German port to be built in 1618-1623. Today it is a museum harbour.
And the Weserstraße at the ferry pier Vegesack with its classicist captain's houses and villas from the Gründerzeit.
Nicolo: What should one absolutely have done in Bremen?
Rainer: Cycling through the Blockland and along the Wümme. And a visit to the Kunsthalle is always worthwhile.
Nicolo: Where should you have eaten in Bremen?
Rainer: That's difficult. It tastes good everywhere. There are so many restaurants. Picking one out is not easy. It always depends on the situation, whether I'm in the Old Town or in the Steintorviertel, whether it's lunchtime or in the evening.
Nicolo: What should you have eaten in Bremen?
Rainer: You should definitely try "Knipp". This is a sausage, fried with bread and cucumber. And of course Bremen lignite with pee and pee.
Nicolo: What fascinates you about Bremen?
Rainer: Bremen is the village with a tram – everybody knows everybody here.