A very special remnant of my trip around Belgium, which I have already reported here, is my love for the very special Trappist beers. Of the eleven breweries worldwide that are allowed to brew Trappist beer, two are in the Netherlands. Of course I'll look at them during my visit to North Brabant. The first one is the Zundert Trappist.
The monks brew the Trappist beer in the village of the same name in the abbey of Maria Toevlucht there. Unlike the Trappist monastery Onze Lieve Vrouw, where the famous La Trappe is brewed, Zundert is very quiet and contemplative.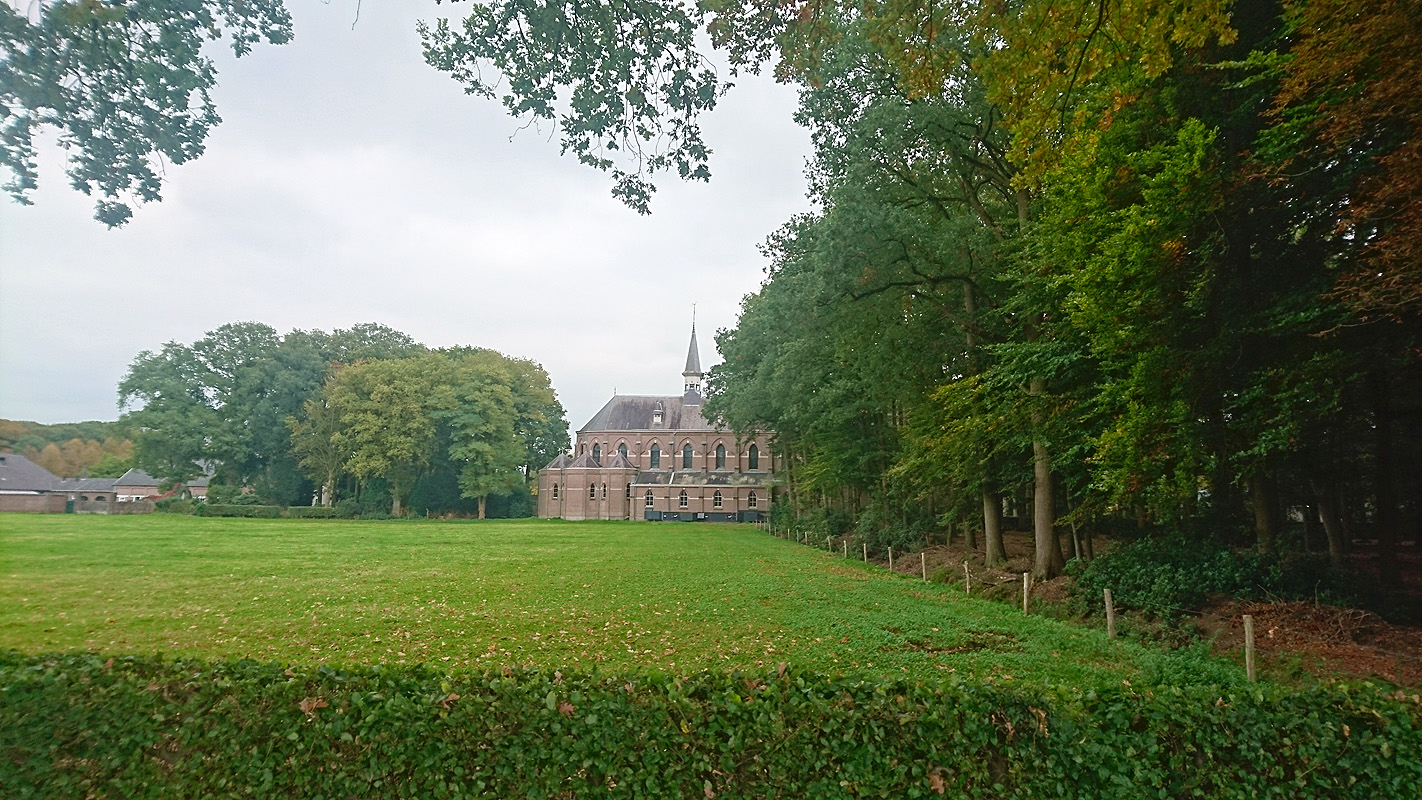 The brewery and the monastery cannot be visited. Only a small shop affiliated to the monastery with short opening hours offers the Zundert Trappist on site. Nevertheless, a visit to the abbey is also worthwhile for completely different reasons.
If you are looking for a place full of peace and quiet, you will surely find it in the extensive forest and meadow area around the abbey. Plan time for a long walk if you want to buy the Zundert Trappist on site. I have rarely walked through such a beautiful, enchanted forest as I found there.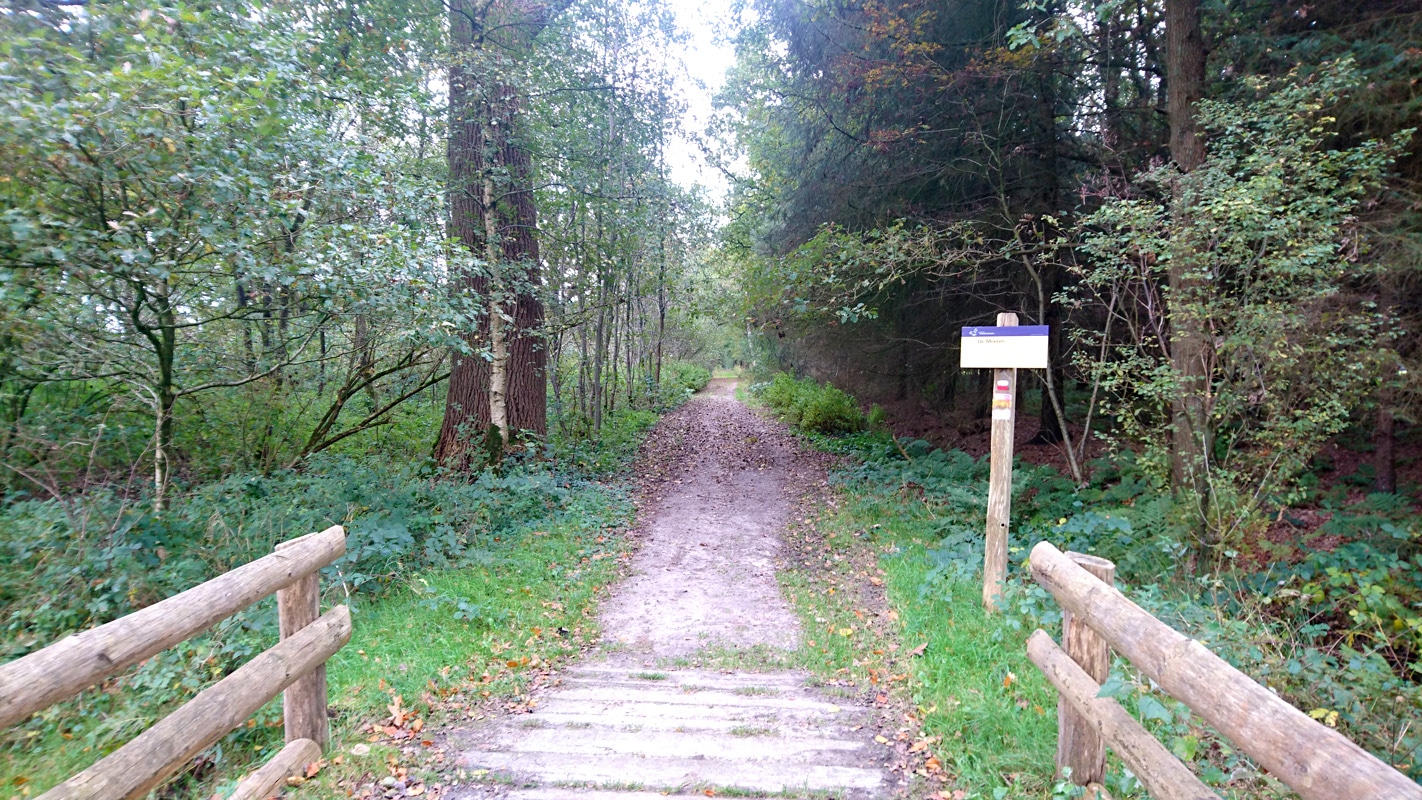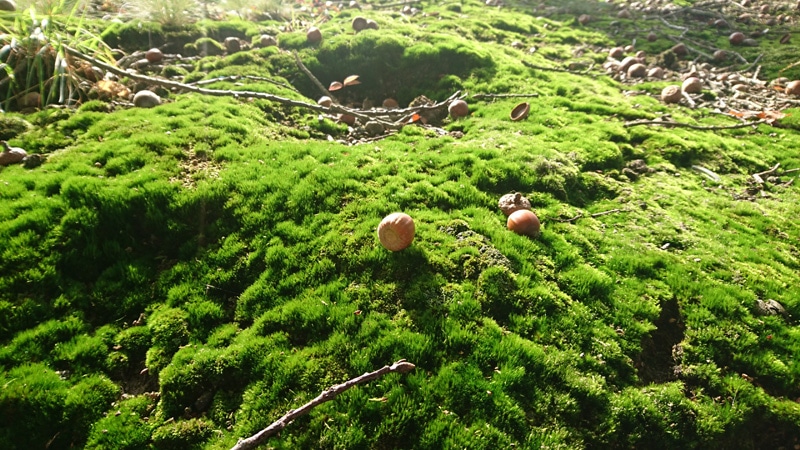 If you only want to visit the monastery and the Zundert brewery, you can save yourself the trip to the province of North Brabant. Trappist beers are sold traditionally in many liquor stores and supermarkets. To all nature lovers I suggest the visit of Zundert.
Zundert Trappist – a pleasure not only for monks
Now, let's have a beer! In the original glass – and probably in any other glass – the Zundert Trappist appears reddish-yellow and warm in colour. It shines almost clearly in the glass with an almost invisible cloudiness. The crown is not particularly pronounced, which of course does not impair the taste.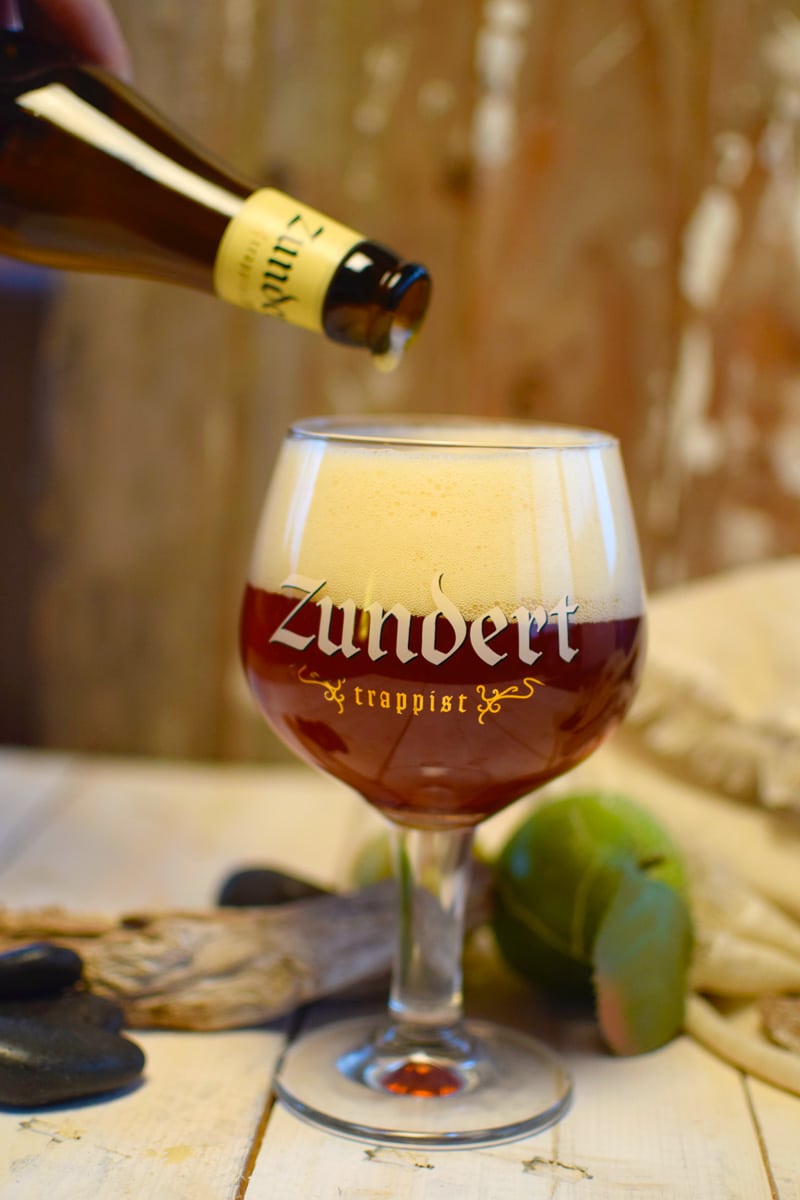 The taste of Zundert Trappist is really quite unusual. Besides the classic malty notes I also find spicy and even flowery aromas. Overall, the beer tends in a fruity, slightly sweet direction, which is balanced by the floral and spicy components.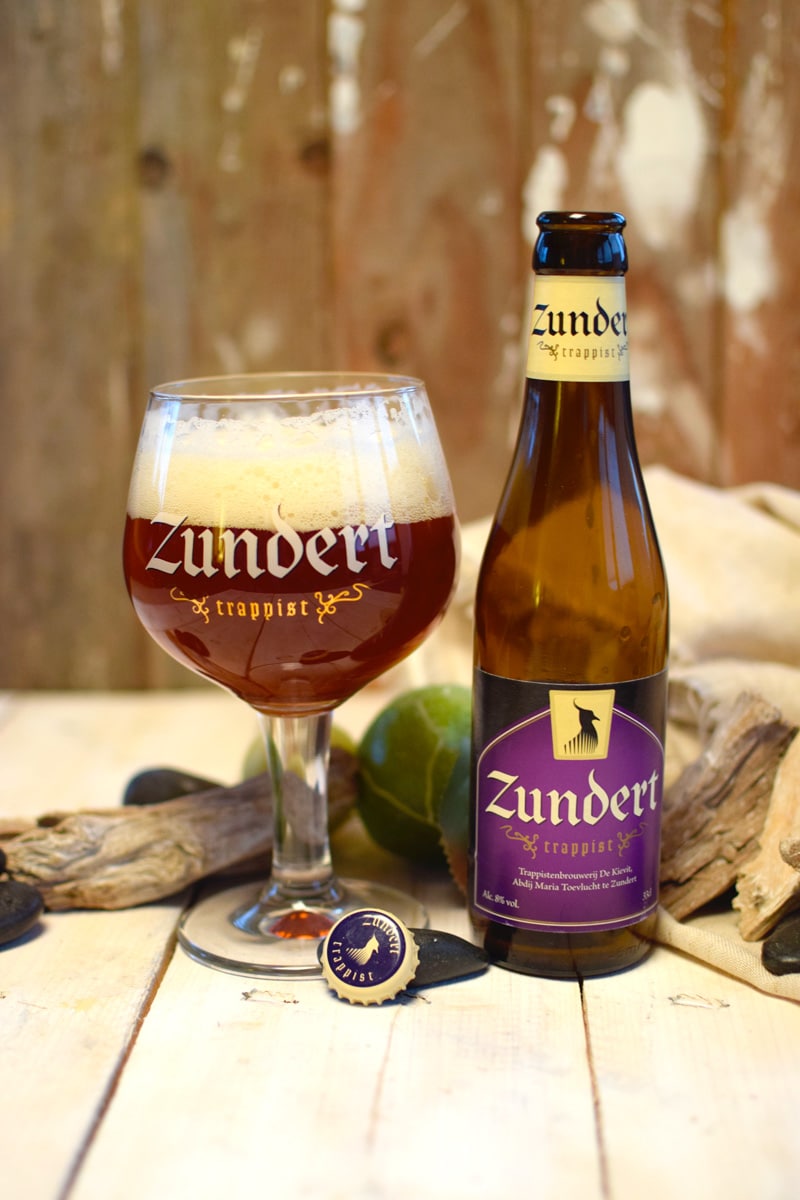 Only after a prolonged stay in the mouth does the tendency for a sweet taste become more pronounced. In my opinion, the Zundert Trappist is a great alternative to the classic wine accompaniment, especially to well-known winter roast or Christmas dishes.
MALTY, STRONG, DELICIOUS!
User Ratings (

0

Votes)